Release date:2015, June 27
Author:Sean McCabe |
Skill level:Beginner
Language:English
Exercise files:Yes
Since 2014, thousands have purchased the Learn Lettering class and now it gets even better. Learn Lettering 2.0 launches on July 27th, 2015 with fully reproduced videos and all-new modules!
(Yes, if you purchased the Master Class already, you're going to get a free upgrade and access to all the new modules—I'll send you an email with the details soon. I like rewarding loyalty!)
I've gone through hundreds of emails from hand letterers like you sharing their biggest struggles, and as a result I've completely re-engineered the course. It's tailored to the most important things you need to learn.
I'm producing an all-new Starter Class. I'm jam-packing it with modules on typographic terms, deliberate practice, in-depth lessons on drawing letters, the full digitization module, and a bonus module called Lettering Masters.
Lettering Masters is an interview series where you'll go behind-the-scenes in an exclusive feature with expert hand letterers who share their inspiration, process, tools, methods of getting clients, selling products, and more.
I've been receiving some of their work samples back today to include in the feature and it's giving me goosebumps it's so good.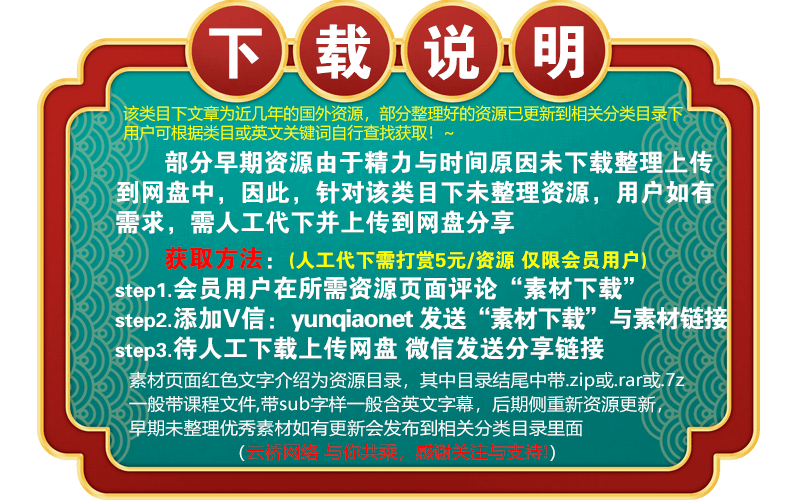 Channel and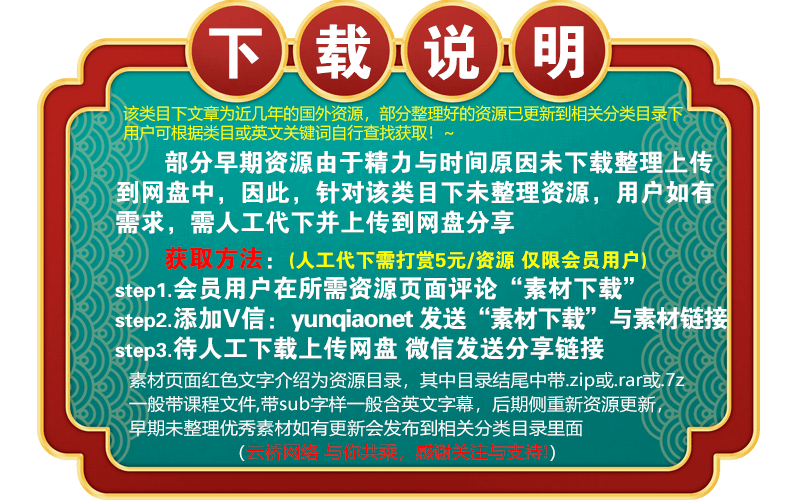 Group
下载说明:请用浏览器打开网页
1、登录后,打赏58元成为会员,全站资源免费获取!
2、资源默认为百度网盘链接,请用浏览器打开输入提取码不要有多余空格,如无法获取 请联系微信 yunqiaonet 补发。
3、分卷压缩包资源 需全部下载后解压第一个压缩包即可,下载过程不要强制中断 建议用rar解压或360解压缩软件解压!
4、云桥网络平台所发布资源仅供用户自学自用,用户需以学习为目的,严禁批量采集搬运共享资源,望知悉!!!
5、云桥网络 会员平台地址:yunqiaonet.com,yunqiaowang.cn,平台资源大同小异 会员机制不同 用户账号不通用!
6、云桥网络为广大影视特效制作,动画制作与游戏开发制作等相关领域的CG自学者提供优质学习资源,感谢您的关注与支持!